JOVENS FOR INSPIRER.NU
Jovens is a french brand of canvas bags, which authenticity and ethic are the two founding values.
For the new collection, Jovens offers many models with ethnic design, bright and neon color, for a contemporary and trendy style.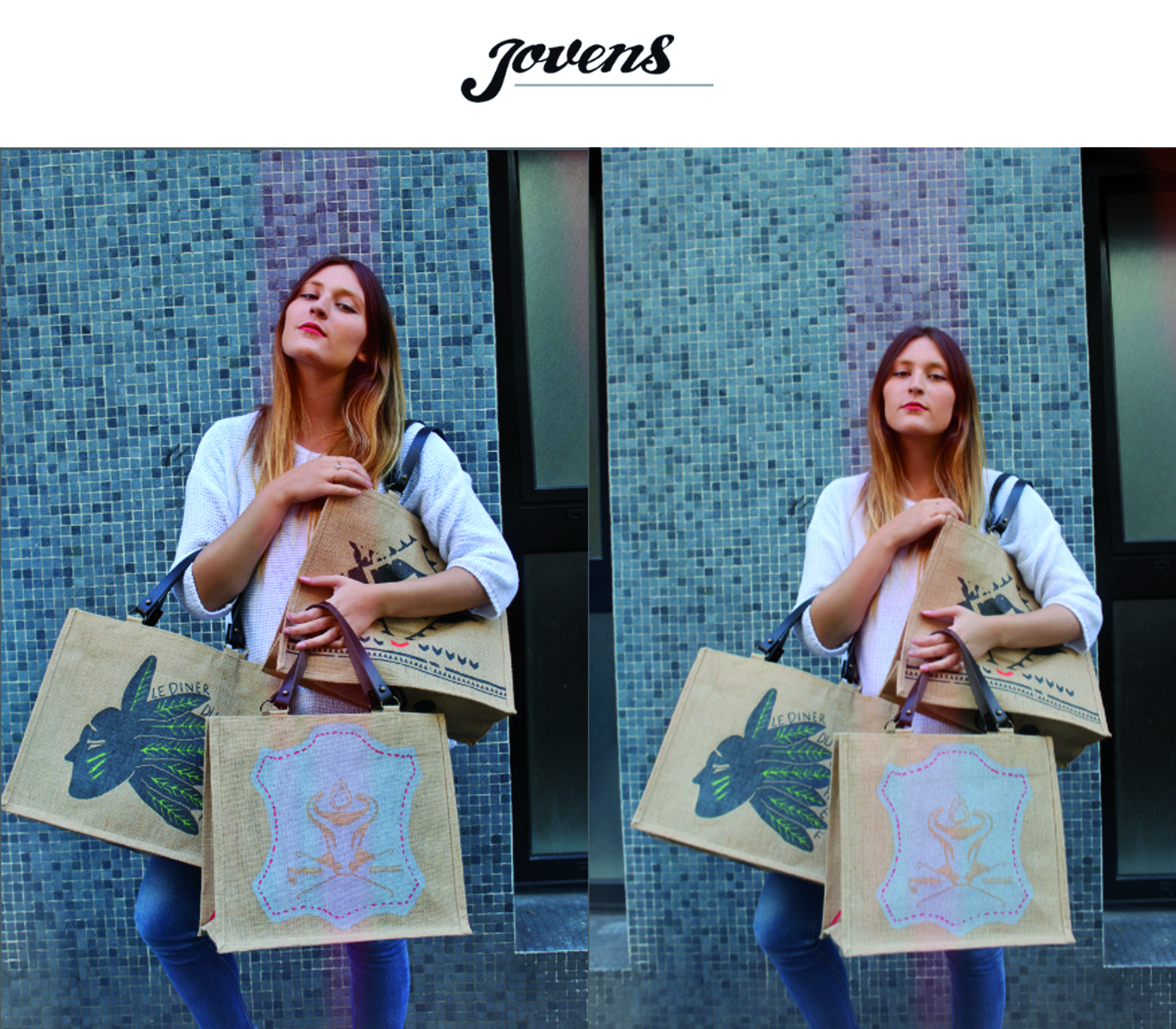 As an ethic brand, the particularity of Jovens is to create bag with respect. In addition to an edgy design, the choices and the quality of the materials, Jovens shows us that the green look can also be vintage, rock or casual chic.
As a big bag, the model we had the chance to shoot is perfect for a whole day as it can contains all the stuff you will need for 24 hours. The materials used made it a very durable and strong bag.
" We adopt a sustainable development approach to the manufacture of our bags, based around 3 essential areas: ecology, ethics and local expertise. We work every day to improve our performance with regard to this basic approach. "
" We make every effort to respect the environment and the health of workers and users. Our desire is to continually improve in order to bring you greater style and choice using sustainable methods which respect the environment. "
Check the shop here and purchase your favorite bag : JOVENS