Designer You Should Know: Whitney Port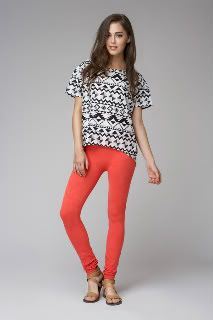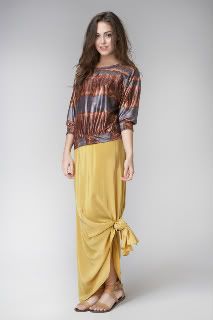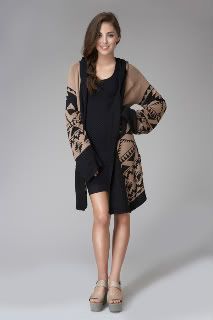 The last time you've seen Whitney Port was probably when she was starring in MTV's, The City or maybe you caught her on The Hills with Lauren Conrad. It's been almost four years ago now that we saw her trying to make it in the fashion business. Well, she's not trying anymore, she made it. Whitney will be showcasing her line "Whitney Eve" for her first solo runway show during Mercedes-Benz fashion week on February 15th at 9:00AM.
Whitney Eve is a clothing line that displays Whitney's eclectic taste along with her classic taste. Her pieces are worn by anyone from Chelsea Handler to Kylie Jenner. In her collections you can find an abundant amount of prints including floral, stripes, zebra, and also something similar to a 1990's tribal print. You can purchase a Whitney Eve piece in boutiques all over the world, or online. If you want to purchase something from her collection or even get a closer look at what Whitney has been up too, you can visit her website at www.Whitneyeve.com!